A few ideas for parents and caregivers of babies, toddlers and preschoolers...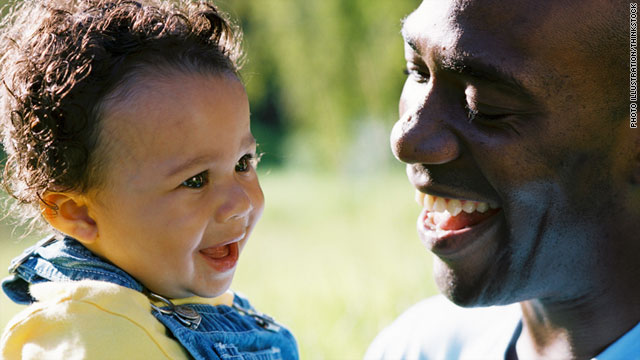 Read and sing to your baby! Researchers have found that reading aloud to your child during infancy supports language acquisition, vocabulary development and comprehension. Start with rhymes and songs like "Itsy, Bitsy Spider," or read a birthday card, a cereal box, or even the newspaper! Children learn to identify sounds when you read and sing to them.


Teach your child to read pictures. Reading pictures builds visual literacy skills and encourages pre-readers to make connections between images and text. Play "I Spy" and ask question like "Why do you think the dog is hiding?" or "What did the little chick find in the barnyard?"



Change your voice for different characters in a story. Help your child understand the characters through your voice, and learn how to express a story creatively.


Read the same book over and over. Hearing the same story many times makes children feel secure, and repitition builds recognition.



Make a special time for reading aloud -- before bed, in the bath, during a trip to the park, anytime! Savor the moment, and don't be in a hurry. Let your child know that spending time together with books is important to you.


Visit the library often and let children help select their own books. Baby Bounce and Preschool Storytime in the Youth Services area are free and available all year round, and family readers are encouraged to participate in the Summer Reading Program. Youth Services also offers Early Literacy computers to children up to age 8 for skillbuilding and fun!


Use computers creatively and wisely. The library web site can be your portal to entertaining, educational and safe internet sites and other digital resources, including Tumblebooks, and Tutor.com.